Newbaum's Tape for Aerial
It's not like your typical athletic tape.

Thicker
Our cotton twill weave is thicker than athletic tape, so you don't have to overlap as much to finish your hoop and other apparatus.
Texture
Its fabric weave offers excellent grip and also allows you to slide on certain moves that require that. Note: May feel "rough" at first to those not used to it.
Re-Wrap Less Often
More tear-resistant than athletic tape; you don't have to re-wrap your hoop as often. When installed correctly its edges are more roll-resistant.

Narrower Width
Newbaum's is narrower than athletic tape rolls. This allows for more precise and even application. The adhesive backing is secure, but does allow a little freedom to lift and reposition during installation.
Newbaum's Milled Cotton Tape

Circus performers (including those from Cirque Du Soleil), acrobatic coaches and aerial enthusiasts discovered Newbaum's on their own. Though we knew they were buying them, we never thought about marketing to this community until 2020.
In late 2021, we worked out our first brand ambassadorship.

Testimony from Brand Ambassador
Brit Crumpton (@aerial_firebird):
"Although it is fabric it provides the best grip I've ever had personally. Rosin and chalk marry up with the fabric in a beautiful way and makes the tape hold its grip and gets even better over time. I have some muscle atrophy in my right hand and my grip is extremely affected by this , so when I say your tape has changed my life... I mean I can't live without it and my ability to execute higher level skills while feeling safe has been maximized with your product." (Photo: Angel Tisdale)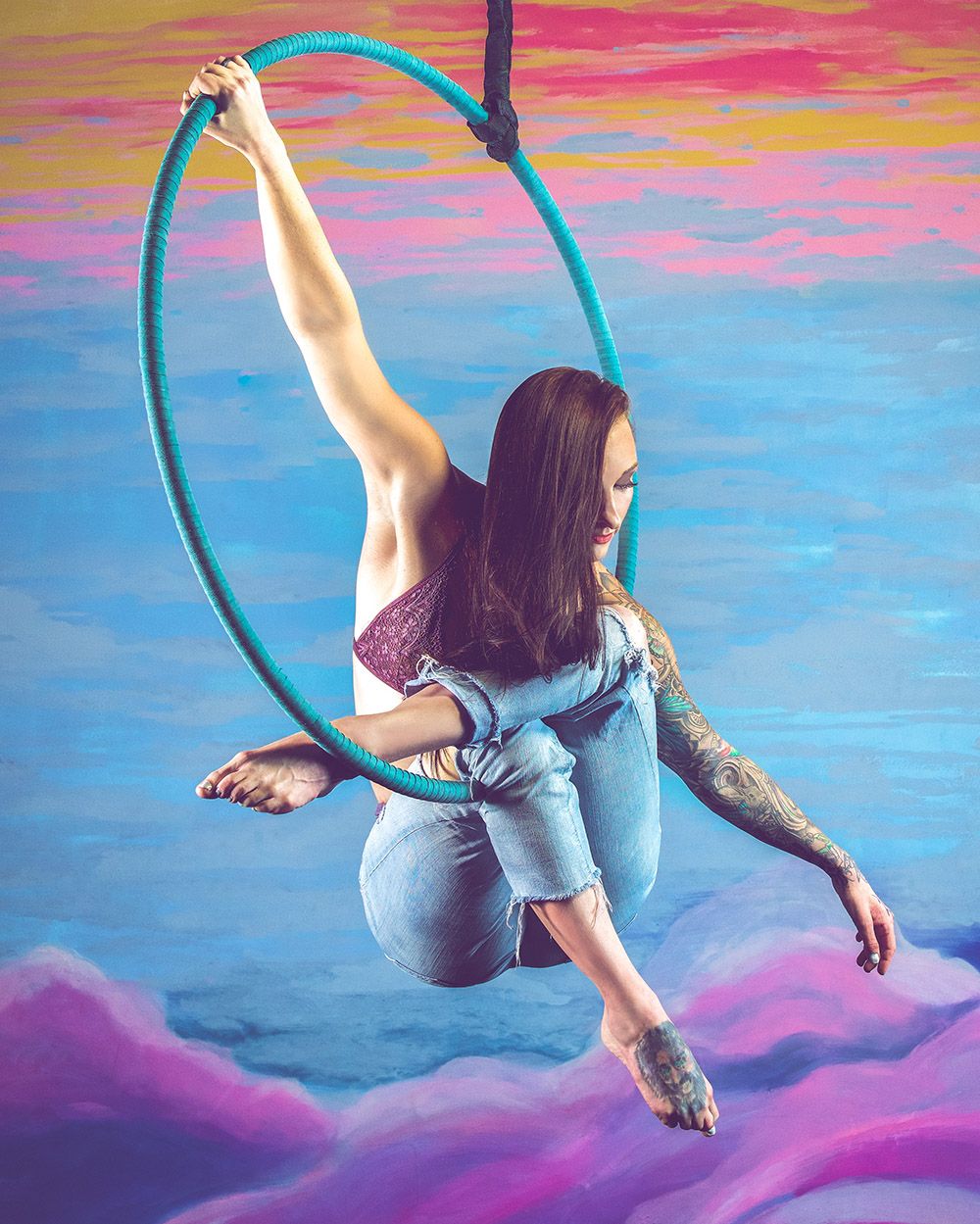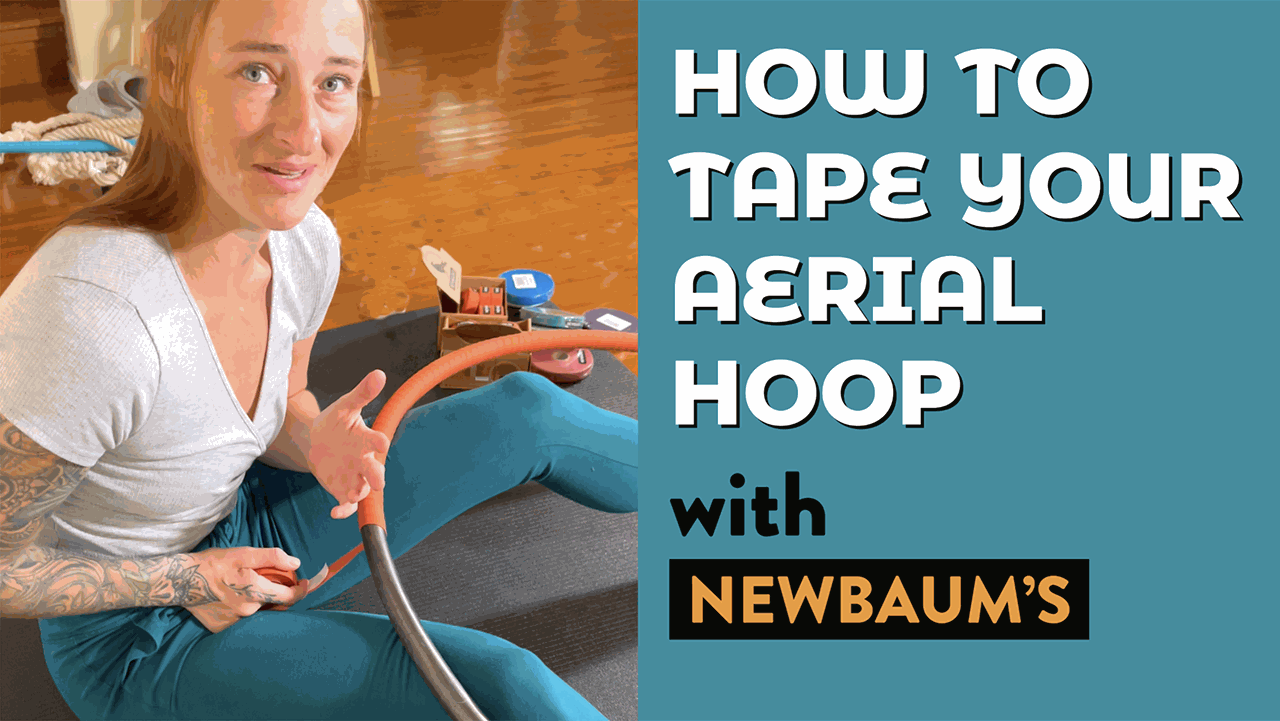 Brit shares her tips and tricks
on taping with Newbaum's
Click on the image. It will magically take you to YouTube.