Newbaum's For Natural Comfort
We make milled cotton tape for handlebars and acrobatic apparatus and cotton/polyester tape for bicycle rims in the USA.

This site only accepts retail orders shipping within in the USA. If you have a coupon code,
you need to set up a user account before our checkout system will accept it.
Wholesale orders are still handled thru our network of distributors.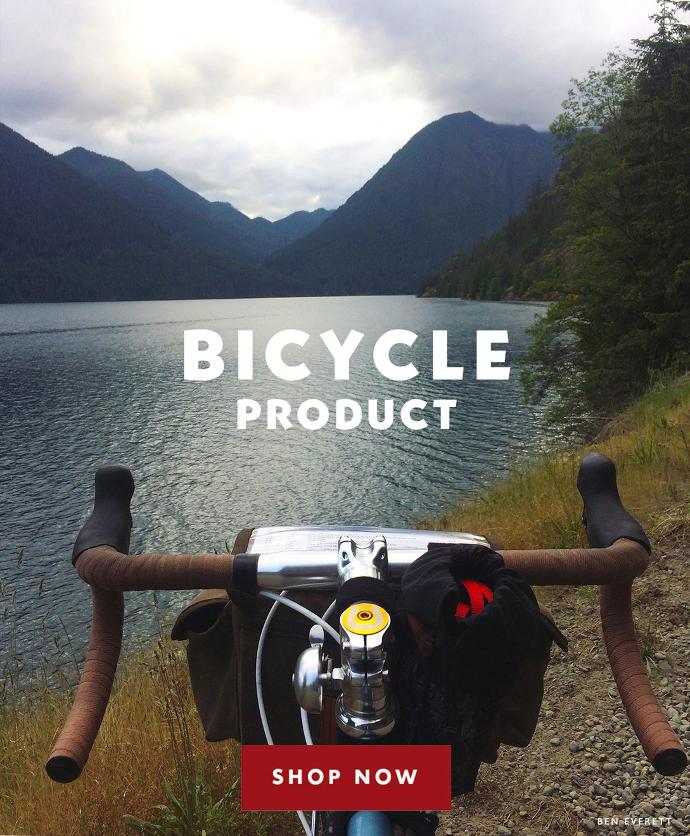 Bar Tape and Rim Tape - Made in the USA
We produce milled cotton cloth tape in classic thin style preferred by some track cyclist, a wider tape with neoprene padding and cotton/polyester rim tape in three widths.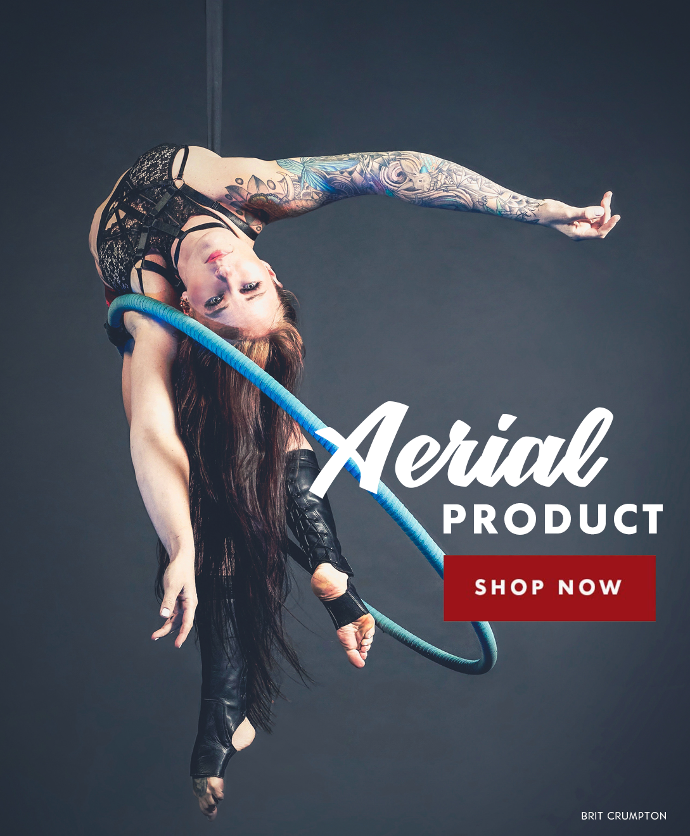 Alternative Wrap for Aerial Hoops and Trapeze
Our milled cotton cloth tape is used by many professional aerial and circus performers and instructors. Find out more why they prefer it over athletic tape.