Inspiration & Help

Excellent Wrapping Found on Flickr and Instagram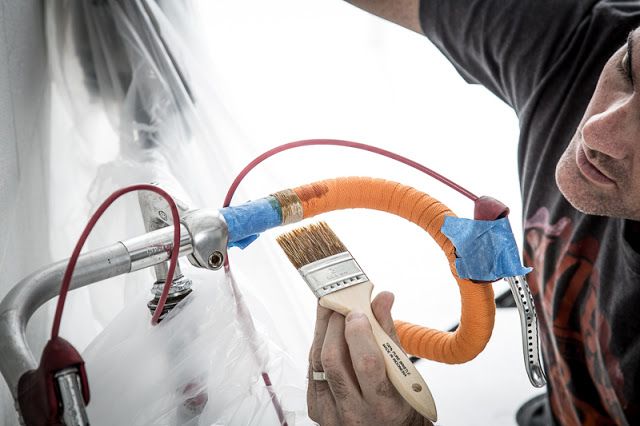 Bepoke & Wheel shows you how to wrap with cotton tape, finish with twine, and shellac your tape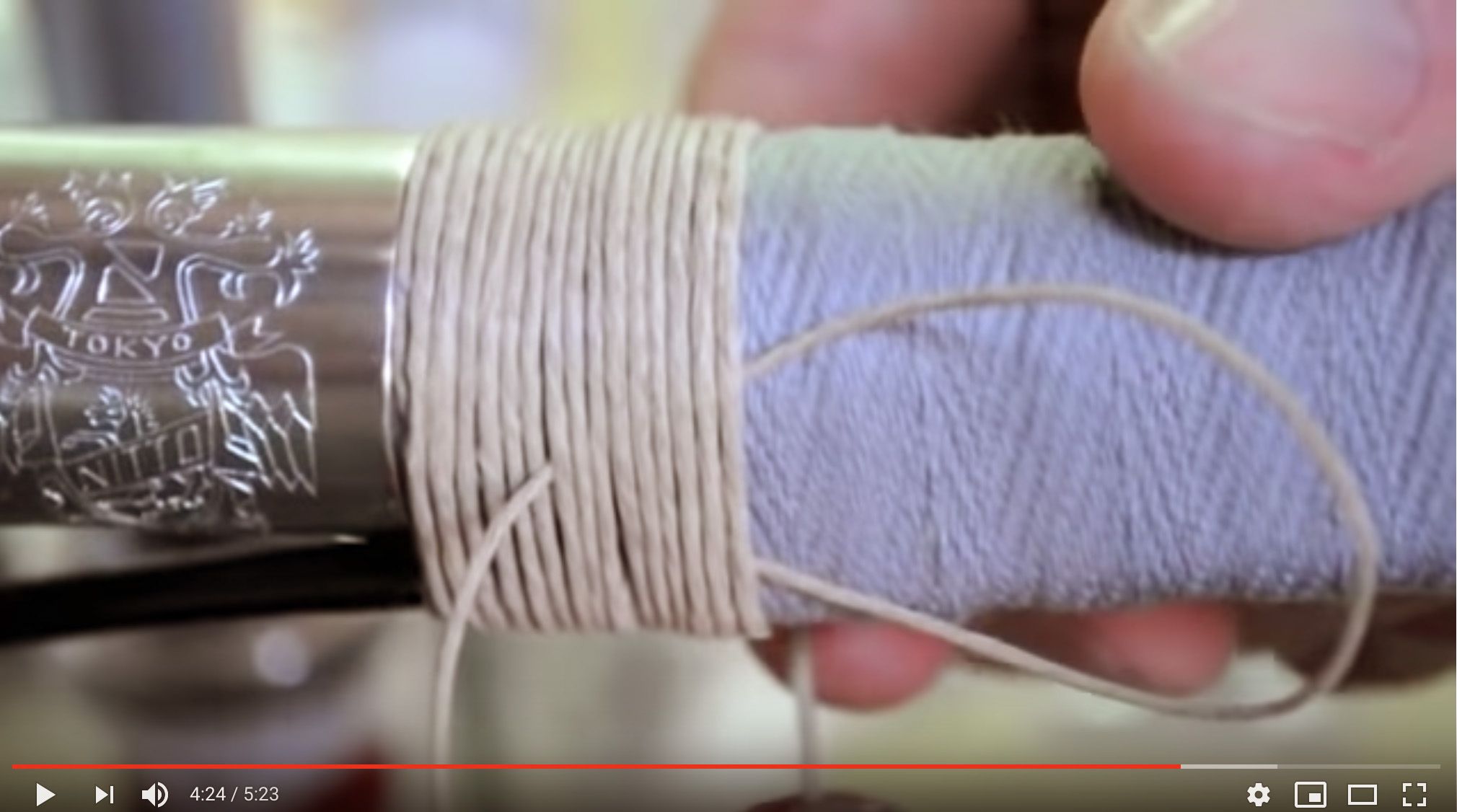 Rivendell Bicycle Works showing how to wrap with Newbaum's and finish it off with twine.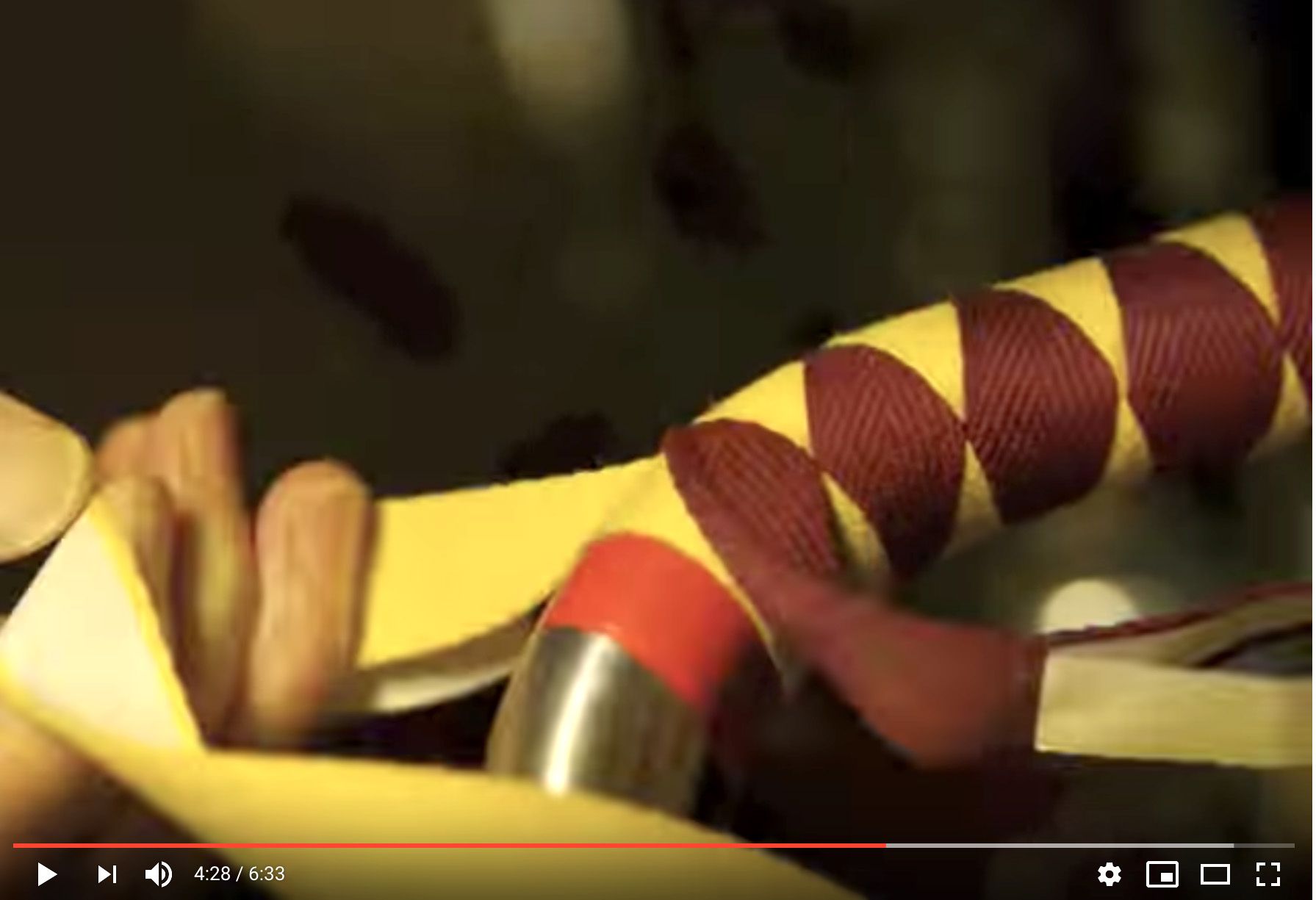 Brian Hanson show us how to wrap narrow cotton tape in the "harlequin" or "diamond" pattern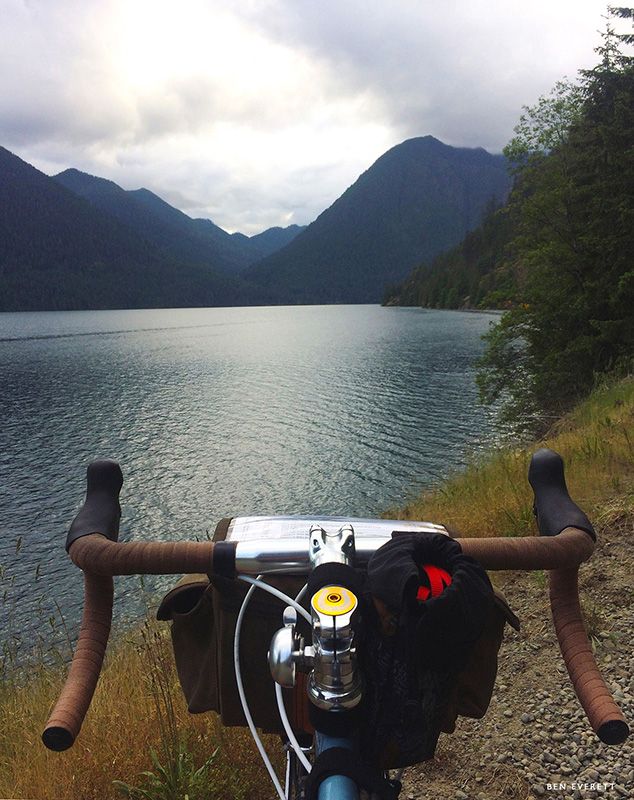 Join the hundreds who have tagged their lovely bikes on Instagram. @newbaums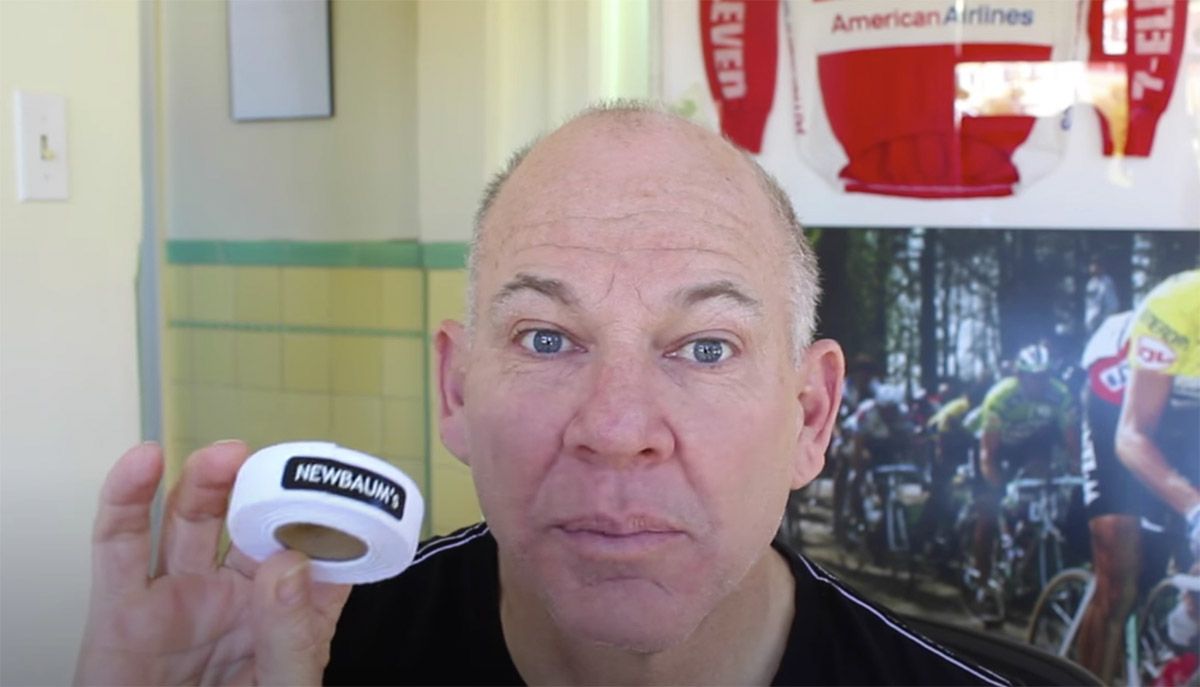 Former pro racer, author and Tour De France commentator Bob Roll is not shy about being a fan of Newbaum's.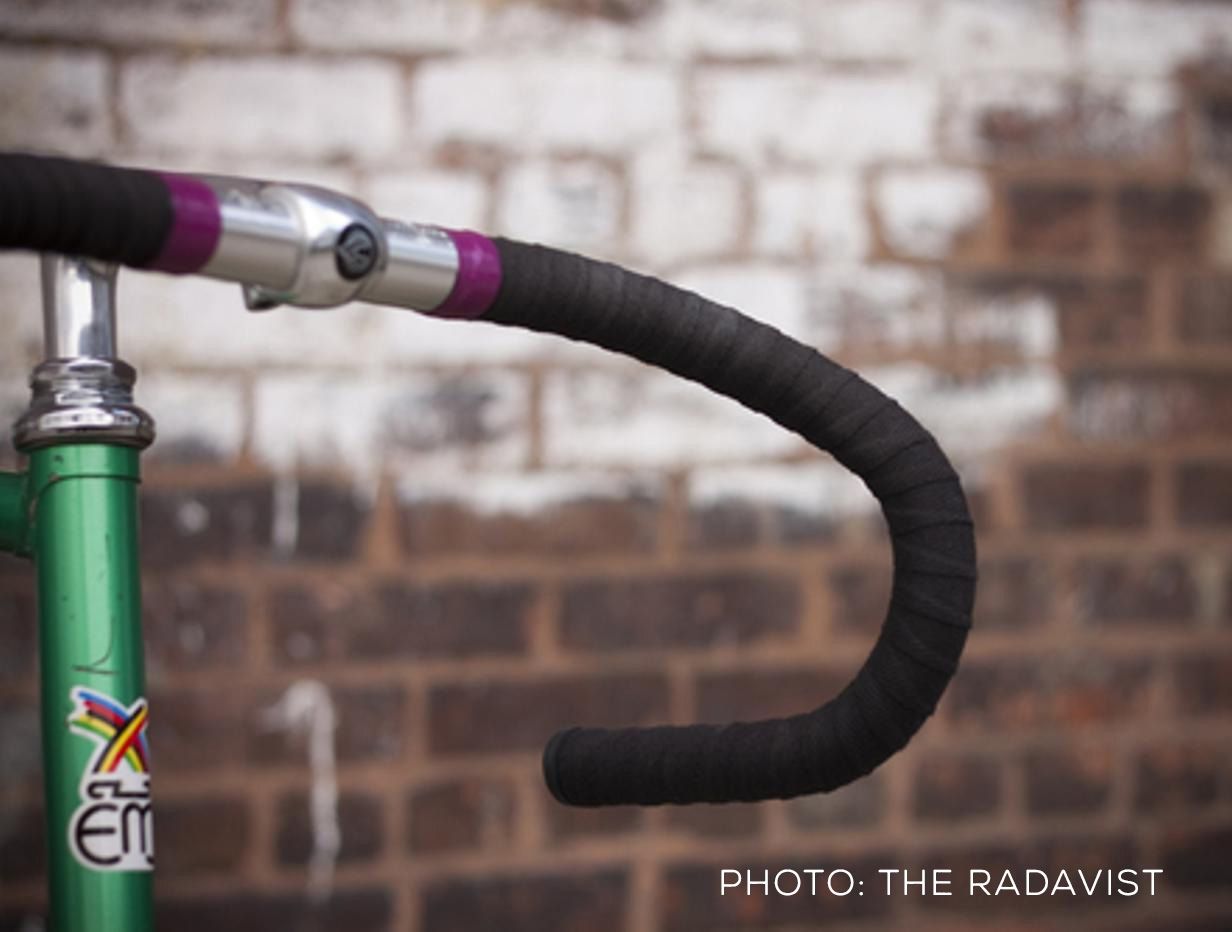 ...Some bar tape rips or snaps when you do this and I generally avoid those brands. Newbaum's Cotton Cloth Bar Tape pulled beautifully to the contours of my road drops...